Private label skincare products refer to a business arrangement in which a third-party manufacturer (that would be us) produces skincare products and allows another company or individual (the private labeler, which would be you) to brand and market those products as their own (please ensure that you have the legal rights to utilize the brand name).
In this arrangement, the private labeler typically chooses the product formulation, packaging (including custom-printed labels and screen printing, etc.), and branding while relying on the manufacturer to handle the actual production and quality control.
Some Key Benefits of Private Label Products
Branding and Packaging
One of the defining aspects of private labeling is that you have significant control over branding and packaging.
You play an integral role in designing product labels, selecting product names, creating logos, and choosing packaging materials and designs to establish a unique brand identity with the assistance of our graphic designers.
This branding aligns with your marketing strategy and target audience.
Customer Loyalty
Offering self-branded products can foster customer loyalty. When customers have a positive experience with one of your products, they are more likely to trust and continue buying from your brand.
Higher Margins
Self-branding allows you to set your own prices and profit margins. This can be especially beneficial if you can create a perceived higher value for your branded products, allowing you to charge premium prices.
Timeline for Turnkey Private Label Skincare Products
Average total time: 6-8 weeks (Shipping time not included)
Step 1
Concept development & sample order
Please fill out the requirement form and we will contact you to arrange payment for the sample.
Once payment is received, we will promptly create and ship the samples to you within one week. It might take another week on the way of shipment, it depends on your location.
Step 2
Formula adjustment & onboarding
We will customize the private label product's formula to meet your requirements. Once you have confirmed the sample and formula, we will proceed with necessary paperwork, which may include legal documents and an NDA if required. Additionally, we will set up payment details, and a 50% deposit will be required.
Step 3
Packaging selection & design
Choose the product container and packaging from our selection, and our in-house designer will create customized packaging and labeling designs to align with your brand vision and specific requirements.
Step 4
Pilot production & quality assessment
Once the design is mutually approved, we will initiate a pilot production of a dozen products. After passing our in-house quality assessment, we will send you these products, which will be identical to the final product.
Step 5
Mass production & shipment
After confirming the pilot product, we will commence mass production and simultaneously obtain any necessary certifications as per your requirements. Once this process is complete, we will promptly ship the products to you.
Additional Service
We offer three sets of high-quality product photos at no cost to all our private label partners. These photos, captured by our in-house photographer, are ideal for your social media content and promotional needs. They can be tailored to your specific requirements. For more details, please visit our in-house photographer page.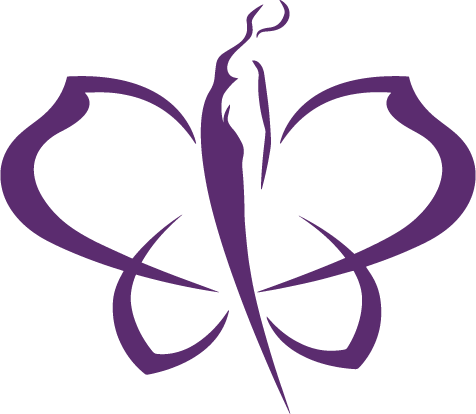 Why work with us
For over 25 years, we have been dedicated professionals in the OEM & ODM skincare manufacturing industry. With our advanced production equipment and cutting-edge technology, we ensure that your skincare products are crafted to perfection.
Here's why we deserve to be chosen:
Uncompromising Product Quality and Customization
We prioritize excellence in product quality, utilizing high-quality ingredients and adhering to the strict standards of GMPC, ISO22716, and FDA guidelines for cosmetics production management.
This commitment not only guarantees the quality of our products but also helps us gain these prestigious certifications.
Furthermore, we provide extensive customization options, allowing you to tailor your products to meet your brand's unique requirements, including ingredient selection, formulation, and packaging options.
Expertise and Support
We are backed by a team of experienced chemists, formulators, and skincare professionals who possess a wealth of knowledge in the industry.
From the initial stages of product development to ongoing support, our experts will guide you every step of the way.
Their expertise and valuable insights will assist you in creating exceptional skincare products that resonate with your target audience.
Timely Delivery
We understand the importance of meeting deadlines and ensuring timely product delivery.
With efficient manufacturing processes and reasonable lead times, we guarantee that your products will be delivered promptly, allowing you to meet your customers' demands without any delays.
Complimentary Product Design
To help your brand shine, we offer complimentary product design services by our in-house professional designer.
We will work closely with you to ensure that your packaging and labelling perfectly align with your brand vision and attract your target audience.
Let your skincare products stand out on the shelves with our captivating and tailored designs.
Free Professional Product Photography
Capturing the essence of your skincare products is crucial for effective marketing. That's why we provide free professional product photography by our in-house photographer.
With stunning visuals, your skincare line will shine on your marketing materials, social media platforms, and e-commerce websites, enticing customers and boosting sales.
When choosing us, you're selecting a trusted partner in skincare manufacturing.
We go above and beyond to deliver exceptional product quality, unrivaled customization options, expert guidance, punctual delivery, captivating product design, and striking product photography. Let us elevate your skincare brand to new heights!
Let's Collaborate!